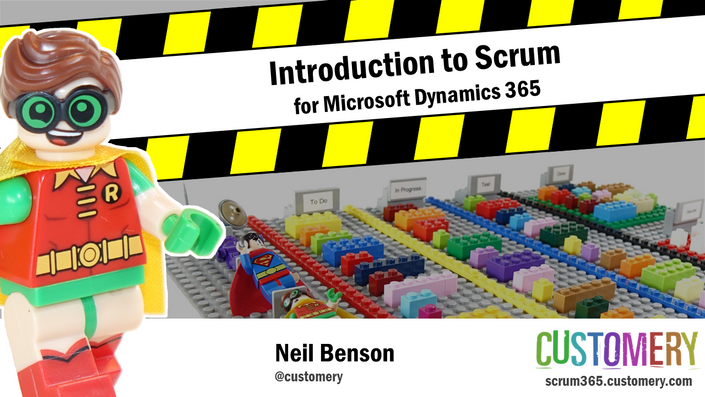 Introduction to Scrum for Dynamics 365
My fun guide to the agile Scrum framework for Microsoft Dynamics 365 projects
Introduction to Scrum for Dynamics 365
This course is for you if you work on Microsoft Dynamics 365 projects, and you've heard of Scrum.

After this course, you'll enjoy a faster project that costs less. Better software and happier stakeholders. And a project that's more fun for you and your team
The course includes videos, presentations and quizzes to build your understanding.


Who should take this course?
The course is excellent training if you want to learn the fundamentals of Scrum. You don't need any prior knowledge of the Scrum framework.

The course is ideal if you are implementing Dynamics 365 in your organisation. Or work for a Microsoft Dynamics partner implementing Dynamics 365 for your customers.

If you're a project sponsor, project manager, or business analyst. Or if you're a Microsoft Dynamics 365 consultant, developer or tester. This course is the perfect introduction to Scrum.
What you will learn
During the course you will learn the fundamentals of Scrum. We will cover the Scrum basics: Scrum theory, events, roles and artefacts.

The course will prepare you for the Scrum.org Professional Scrum Master level I assessment. It even includes a practice assessment. (Full disclosure: I am not affiliated with Scrum.org.)


What is included in the course?

The course is jam-packed with content that will teach you Scrum. And how apply it to you next Dynamics 365 project. Here's what you'll get:
18 recorded videos. Videos include closed captions, and there's an iOS course app if you want to watch them on your iPhone.
Three Scrum for Dynamics 365 case studies from my own project experience.
Hand-outs for each video with copies of the lesson slides and a transcript.
A quiz at the end of each section to test your knowledge.
A practice exam for the Scrum.org Professional Scrum Master I assessment.
An audio course that you can stream to the SoundCloud app on your phone.
An invitation to the Scrum for Dynamics 365 group on LinkedIn to ask questions and share your experience.
Why learn with Customery?
I've taken the basics of Scrum and combined them with Dynamics 365 project experience. The result is a course that is much more specific and targeted than general Scrum courses. You'll learn from real-life, successful Dynamics 365 projects using Scrum. You can read some of the testimonials below from hundreds of satisfied students.
Your Instructor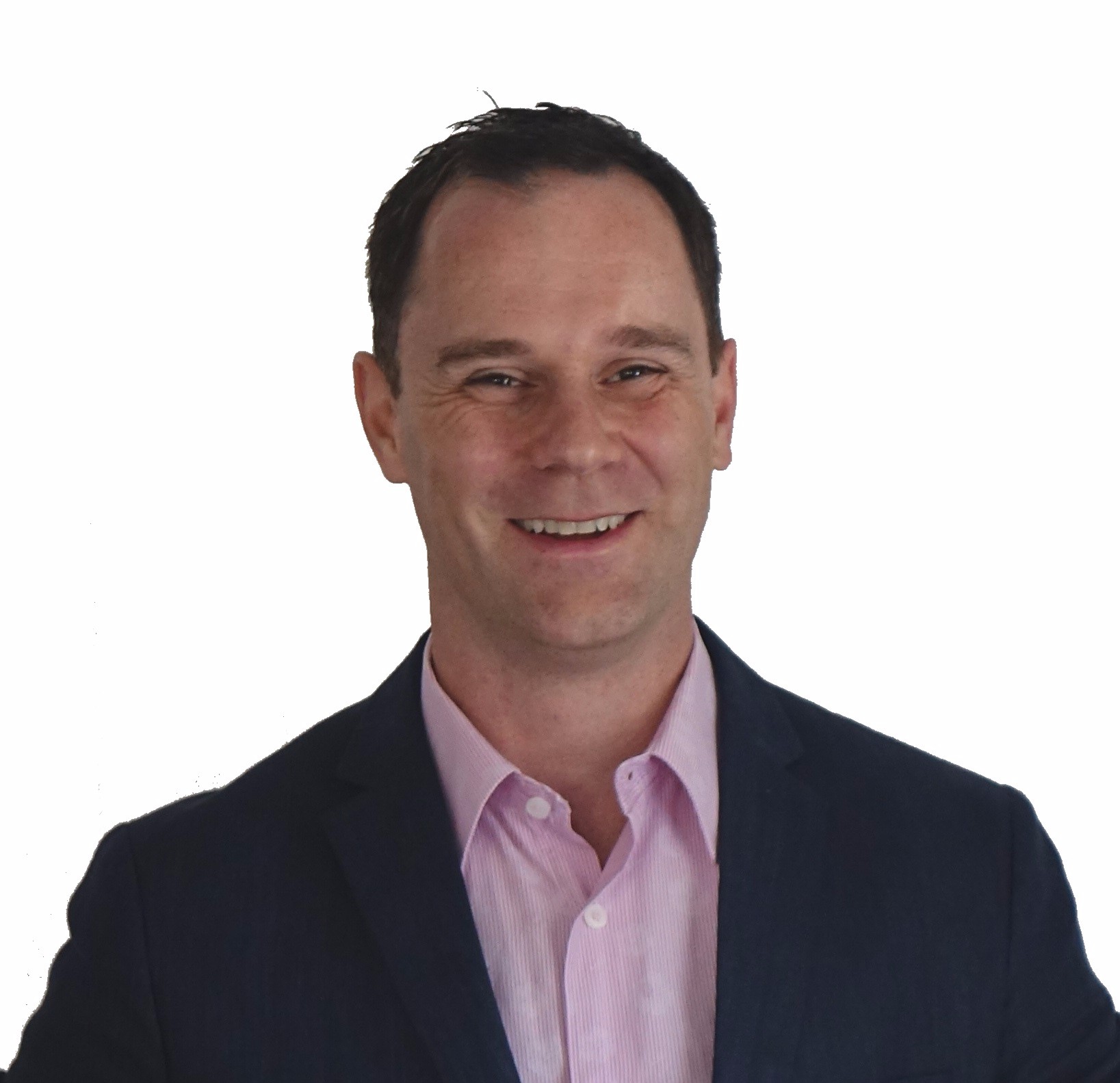 Neil has twenty years' experience working with CRM systems. With over 10 years' Microsoft Dynamics experience, he is a specialist at winning, envisioning and delivering Dynamics 365 projects that provide clients with amazing results. He has been practising agile CRM software implementations using Scrum since 2009, and has received a Microsoft Most Valuable Professional (MVP) award each year since 2010 for his thought-leadership in the Microsoft Dynamics community. Neil has spoken at numerous Microsoft conferences and user groups and has had two CRM books published. He currently lives with his family in Brisbane, Australia, and is the managing director of Customery Pty Ltd.
Course Curriculum
Introduction
Available in days
days after you enroll
Scrum Events
Available in days
days after you enroll
Scrum Roles
Available in days
days after you enroll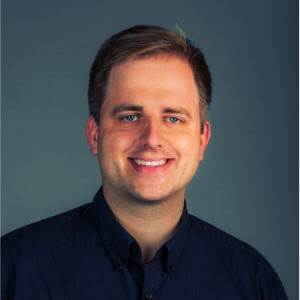 "Neil knows Dynamics, and I can't think of anyone better suited to teach you how to apply the principles of agile Scrum to Dynamics 365 deployments."
- Joel Lindstrom, Consulting Principal at Hitachi Solutions, 10 times Microsoft MVP, Owner at Dynamic Podcasts (CRM Audio Podcast Network). United States.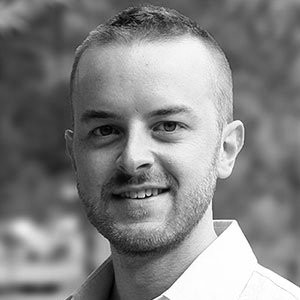 "We'd been cherry picking aspects of agile frameworks in our projects for a while, but I was keen to learn more. Seeing one of Neil's Dynamics 365 Saturday presentations (featuring the Lego!) really got me hooked. The Introduction to Scrum for Dynamics 365 course was a great way to help refresh and refocus my team to go 'all in'."
- Daniel Hesketh, Director, MiiiA. Australia.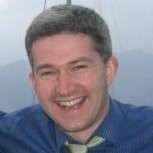 "Scrum 365 gave me excellent step-by-step guidance on how to apply Scrum techniques to my Dynamics 365 projects. It was awesome to get lots of real world advice from Neil like 'One product owner is better than two or three' which I felt gave me confidence in my decision making. In my view this course really should be mandatory for anyone starting a Dynamics 365 project."
- John Grace, CEO, North52. Ireland.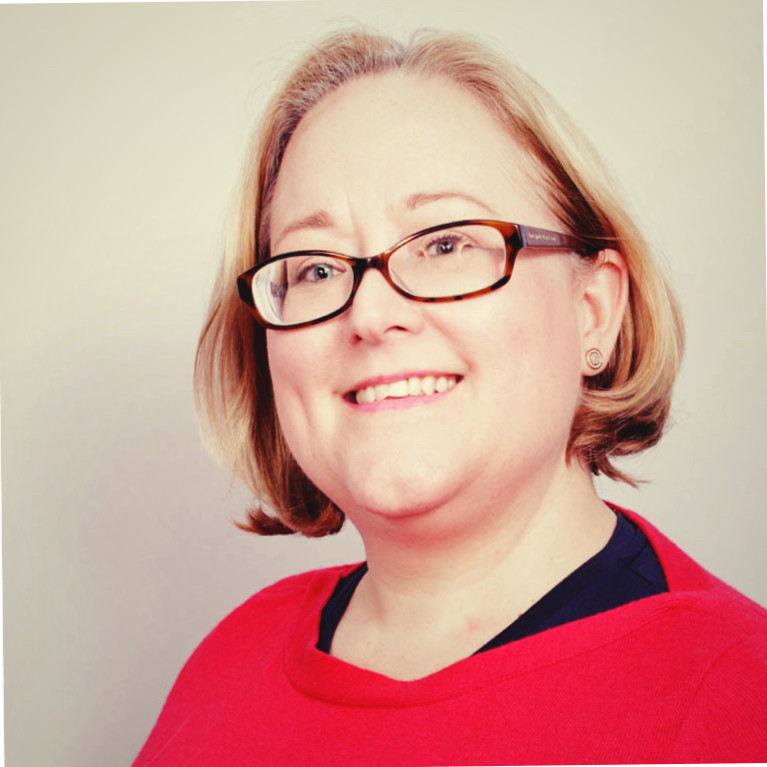 "Neil's expertise in using Scrum for Dynamics 365 Customer Engagement implementations is second to none – having the opportunity to tap into his knowledge and experience has helped me in addressing gaps in my knowledge so that I can ensure an optimal outcome for my clients in their agile Dynamics 365 implementations."
- Fiona Whiteing, Cloud Advisory - Dynamics 365 at KPMG. Australia.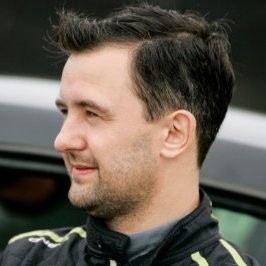 "The course is proving to be fun, easy to consume and most of all: relevant. It does exactly as it promises – interprets Scrum in the context of delivering Dynamics 365 projects. It's all very 'Neil' - light-hearted yet engaging and authoritative. Neil rightly speaks from a place of authority yet makes no assumptions about your level of knowledge of Scrum. Plus, your progress is all but guaranteed as each increment is short (rarely over 10 minutes) making it easy to fit a least one lecture in every day. Every Dynamics 365 project you ever work on should follow the Scrum 365 approach – we'd all have happier clients, less stressful projects and be happier in our work."
- Greg Owens, Director & Technical Consultant, Vitalogy IT Solutions. United Kingdom.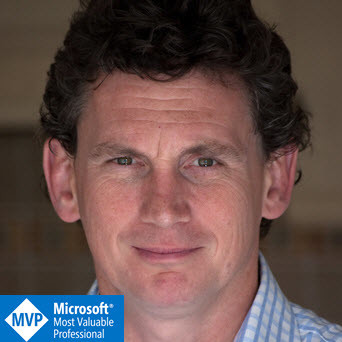 "I found the Customery Scrum course was a great help in providing a clear and concise approach in using Scrum on Dynamics 365 projects."
- Joe Gill, Dynamics 365 Consultant and Microsoft MVP. Ireland.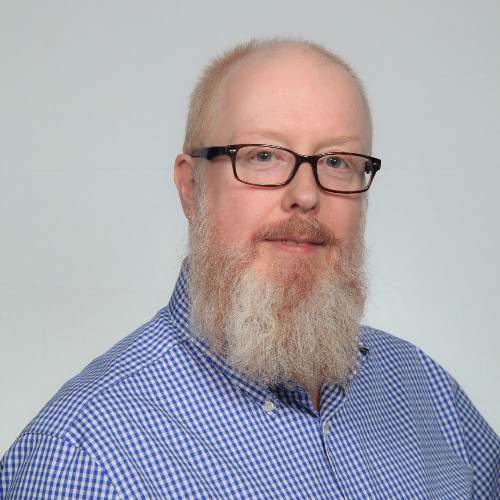 "I've been using agile approaches to Dynamics 365 projects for a while now, but Neil's course has helped me crystallise how I to do better in future, with the added advantage of preparing me for another certification! All organisations adopting Dynamics 365 should take this course."
- Julian Sharp, Microsoft Dynamics 365 Consultant/Trainer, Vigence. United Kingdom.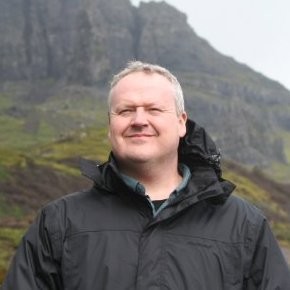 "When faced with a massive Dynamics 365 project with hundreds of pages of requirements, we knew that we needed to think different to be able to build the system in an efficient and manageable way. Applying the Scrum principles covered in Neil's course, the massive requirements document was broken down into a set of manageable sprints. Our dev team feel both excited and empowered to be able to participate in establishing the effort and allocation of tasks. Our daily scrums were key in collaborating effectively to delivering value to the customer successfully. We are continuing to evolve our use of Scrum and I can't image taking on any future Dynamics 365 project using any other implementation methodology."
- Nick Doelman, Microsoft MVP and Manager of CRM Solution Development, BDO. Canada.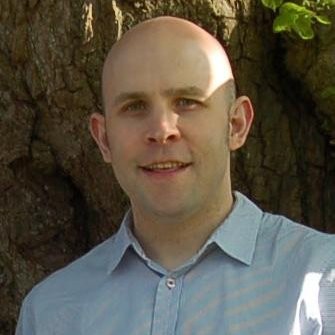 "An excellent course - one to give your customers if they still have a waterfall-style fixed-price / fixed-scope mentality that isn't working. What makes this course superb are the simple but practical real world tips that make it easy for everyone to understand. For example 'avoid sprints on a Monday or Friday as this overlaps with personal leave'. All organisations using Dynamics should consider a Scrum methodology and this is a great place to start."
- Brian Illand, Microsoft Practice Lead, Codec. Northern Ireland
Frequently Asked Questions
When does the course start and finish?
The course starts now and never ends! It is a completely self-paced online course - you decide when you start and when you finish.
How long do I have access to the course?
How does lifetime access sound? After enrolling, you have unlimited access to this course for as long as you like - across any and all devices you own.
What if I am unhappy with the course?
I want you to be 100% satisfied. If you're not, let me know within 30 days and I'll give you a full refund.
Can I share my login?
Please don't. Access is unlimited but for one person only.
Is previous experience of Scrum required?
This course is designed for Dynamics 365 practitioners who have had no previous experience of Scrum. By the end of the course, you should have sufficient understanding to achieve Scrum.org's Professional Scrum Master I certification.
Is the course suitable for people implementing Microsoft Dynamics 365 Finance & Operations or Microsoft Dynamics 365 Business Central?
You'll find almost all of the course content also applies to Microsoft Dynamics 365 Finance & Operations and Microsoft Dynamics 365 Business Central, as well Dynamics CRM, Dynamics NAV and Dynamics AX. Most of the examples are based on CRM projects, and there is a little technical content in the deliverables section that applies to Dynamics 365 Customer Engagement.
Do you offer discounts for teams?
Absolutely. ​Check out the pricing below for team plans for 5 and 10 students.
How do team plans work?
When you purchase a team plan, you get instant access to the course. You'll receive additional coupon codes for your team members which they can use to access the course.